To Gosford City Football club

On Sunday the 8th of July my football team Gosford All age 1s had a charity day raising money for the John Hunter Children's Hospital. Last year my wife and I welcomed our twin boys Elliot and William prematurely. After a short but mighty battle in the John Hunter Hospital Neonatal Intensive Care Unit (NICU) sadly, our boys passed away. The resources and staff in the NICU were absolutely amazing which has inspired us for the last two years to raise money for the John Hunter Children's Hospital.
We were overwhelmed with the generosity of the boys from Woy Woy all age 1s team who heard about our charity round and donated to our very worthy cause. We also would like to extend a big thankyou to my sisters Lisa and Megan Sullivan for their enormous fund-raising efforts from the Woman's Premier League side and a thank you to the Men's Premier League side and other all the Gosford supporters on the day. Lastly, we would love to thank my Gosford All Age 1 team for their donations and support over the last year. I couldn't ask for a better team to be a part of, not only are they amazing teammates but great friends on and off the pitch.
We are so proud to announce that our charity round ended up raising an amazing $1994.50 for the children's hospital which far exceeded our hopes.
We would like to extend our most sincere thanks and gratitude to all the players, partners and coaching staff who donated on the day. Their support was so overwhelming and every cent that was raised will go the John Hunter Children's Hospital NICU to help them make a difference in the lives of those children and families most critically in need.
With our sincerest thanks,
David and Tegan Sullivan (Gosford City Football Club Men's All Age 1's)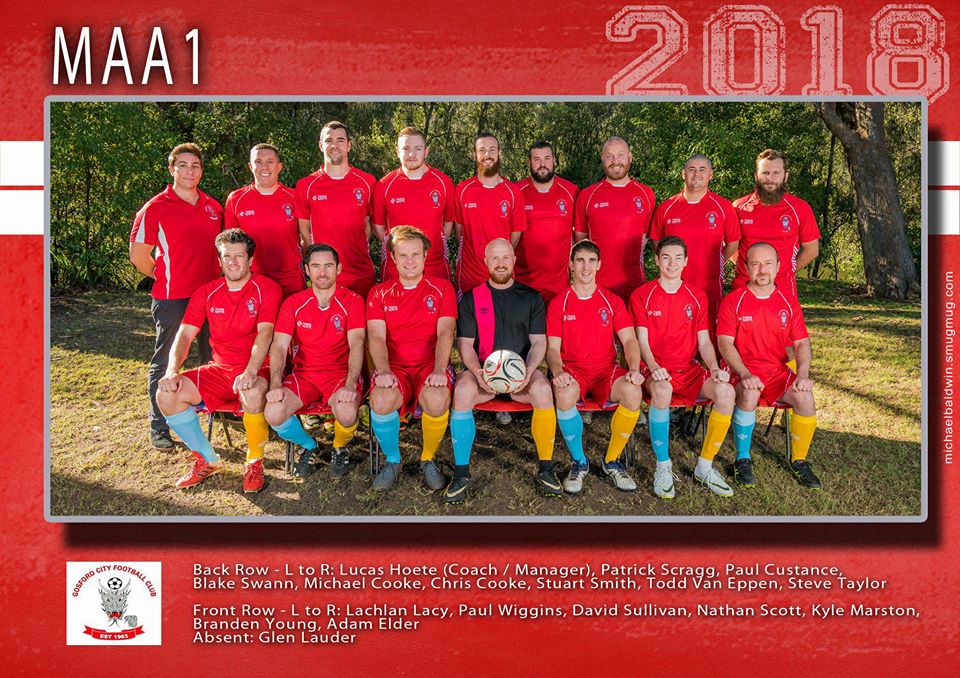 Photo by Michael Baldwin -
https://michaelbaldwin.smugmug.com/