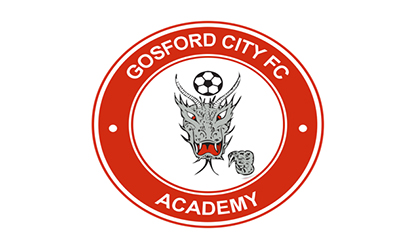 Gosford City Football Club will run an Academy for our top teams in under 8s, 9s, 10s, 11s and 12s.
These sessions run once a week for 20 weeks. The sessions are expected to begin on:
7th March 2019 for the Under 8's, 9's & 10's at Narara Valley High School
Under 11 & 12's will start on 14th March 2019 at Narara Valley High School
Thereafter, these age groups will attend sessions fortnightly, where we will move to Paddy Clifton or Gavenlock Oval (subject to CCF approval)
These sessions are intended to raise standards, improve skills and attract better players. They will focus on Football Federation Australia's four core skills, which are one vs ones, striking the ball, running with the ball and first touch.
These four core skills are part of the FFA's much-discussed football curriculum, which aims to establish a philosophy to transform the way the game is played and coached in this country and it is based on scientific research and the need for high quality youth coaching.
Additionally, the Curriculum aims to develop future generations of players and teams that will enable Australia to maintain a leading position in world football, particularly in Asia.
At Gosford City Football Club, we intend to do our part to help achieve these aims.
Eligibility
It's FREE to join the Academy. To be eligible for selection in the academy, players must be registered with Gosford City FC. To qualify for the academy, players must go through a selection process over 2 sessions. The academy will comprise players from under 8s, 9s, 10s, 11s and 12s.
Additional Academy Information
The Academy will form 5 teams one for each of their respective age groups. These teams will play in the local winter Central Coast Football competition. Academy Grading will be held in conjunction with Gosford Grading.
Academy Coaches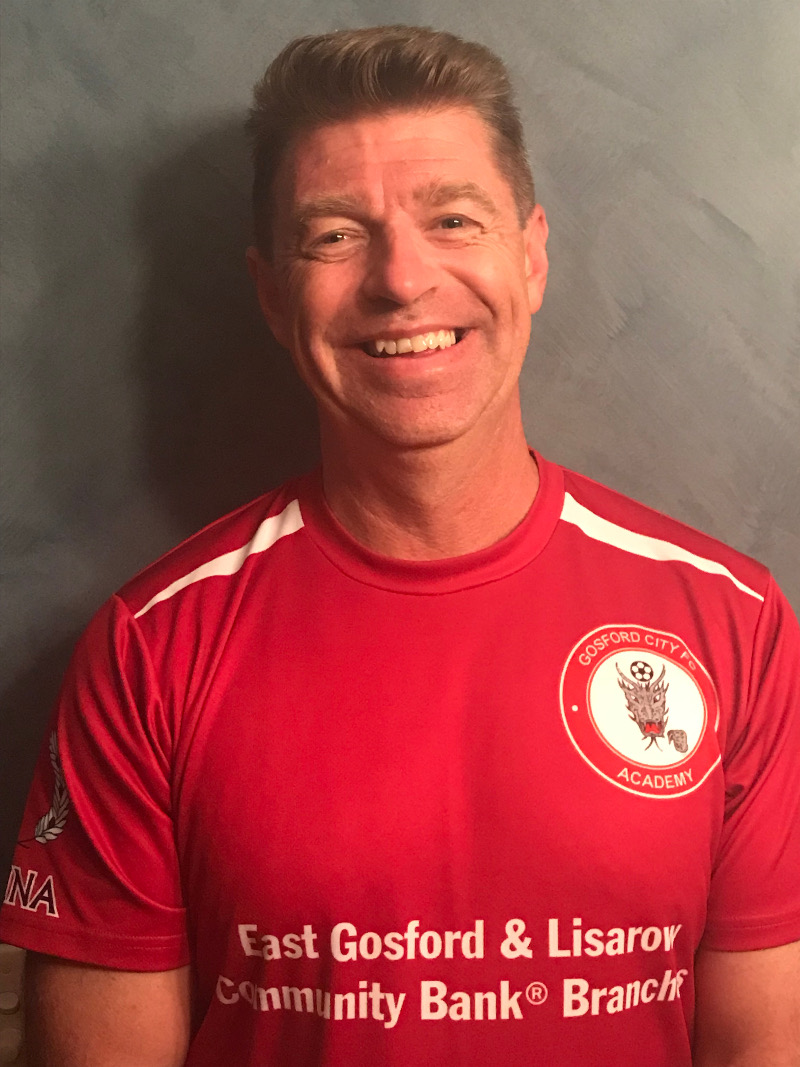 In a landmark move, the Academy Coach will be provided from within our membership.
Gavin Drummond, the current Club Coach and Football Manager Youth, has agreed to run all 20 Sessions
(10 Sessions per age group). Gavin is SAP qualified and holds 3 of the 4 x FFA Community Coaching
Certificates with plans to complete his Youth C Licence very soon.
Over the course of the season, Gavin may ask guest coaches to assist which may include FFA qualified
Coaches, Men's & Women's Premier League Players and special guests.
Gosford Registration Dates
To register for Gosford City Football Club go to https://www.playfootball.com.au. Academy grading will be held in conjunction with Gosford grading on 10th and 17th February 2019. Click here for more details
For more information regarding the Academy, please feel free to contact the Club's Coach, Gavin Drummond on 0411 557 133 or This email address is being protected from spambots. You need JavaScript enabled to view it.