Gosford City FC Men's Football
Senior Men
Division One Squad
Gosford City Football Club Division One squad is our top competitive men's teams. We are always looking to strengthen our squad.
All Age Men's
We have several teams in the mens all age divisions. If you're interested in joining one of our all age teams, please contact Nathan Scott via email This email address is being protected from spambots. You need JavaScript enabled to view it. or phone 0420 277 186.
Over 35s and Over 45s
We continue to have great teams in the over 35s and over 45s divisions. In previous years we've had in over 35s we have M35CN, M35CS and M35DS and for over 45s we have M45CN, M45D-1 and M45D-2.
Need more info or interested in joining?

Please contact our Football Manager Mens, Nathan Scott via email This email address is being protected from spambots. You need JavaScript enabled to view it. or phone 0420 277 186.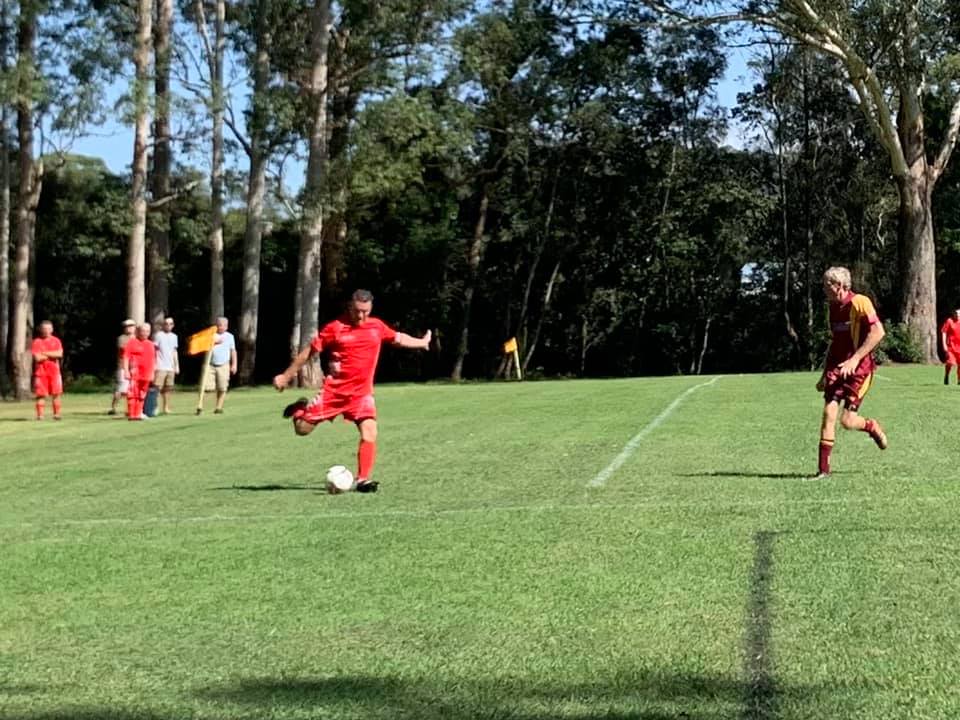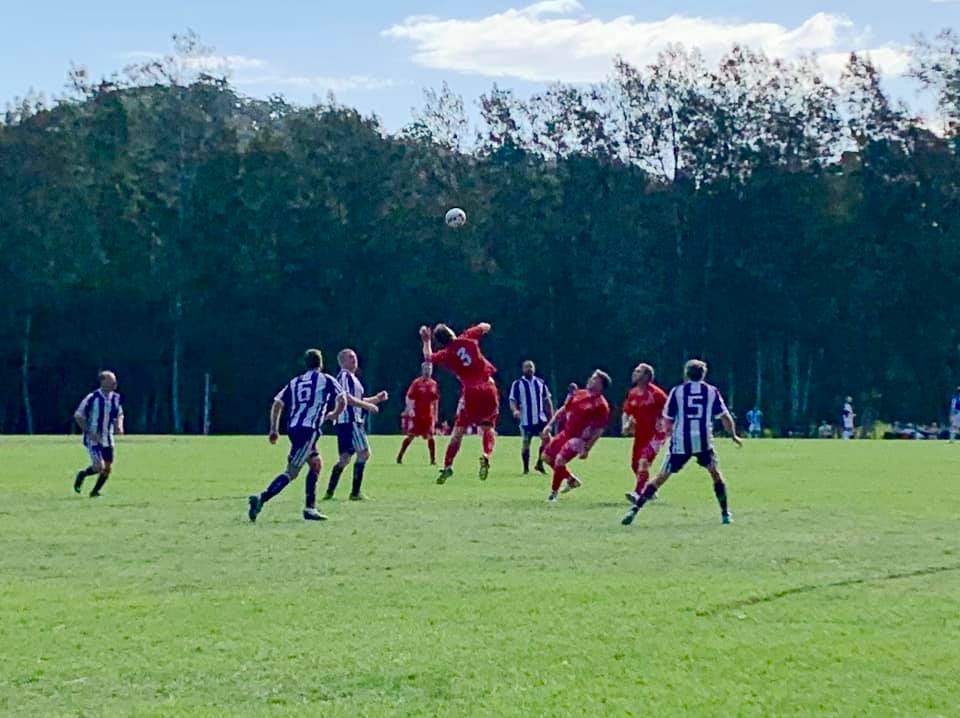 ---
2019 BPL Season Fixtures
| | | | | | | | |
| --- | --- | --- | --- | --- | --- | --- | --- |
| Round | Date | Home Team | Away Team | Ground | U21s Time | Reserves Time | Firsts Time |
| 1 | 23/03/19 | Terrigal | Gosford | Pluim Park 2 | 15:30 | 17:30 | 19:30 |
| 2 | 29/03/19 | Gosford | Toukley | Pluim Park 2 | | 18:30 | 20:15 |
| 2 | 31/03/19 | Gosford | Toukley | Budgewoi FC 1 | 12:45 | | |
| 3 | 07/04/19 | Gosford | Wyoming | Gavenlock Oval 1 | 10:45 | 12:45 | 14:45 |
| 4 | 14/04/19 | Gosford | Southern Ettalong | Gavenlock Oval 1 | 10:45 | 12:45 | 14:45 |
| 5 | 22/04/19 | Gosford | The Entrance | Gavenlock Oval 1 | 10:45 | 12:45 | 14:45 |
| 6 | 27/04/19 | Gosford | Killarney | Pluim Park 1 | 15:00 | 17:00 | 19:00 |
| 7 | 05/05/19 | Avoca | Gosford | Pluim Park 1 | 10:45 | 12:45 | 14:45 |
| 8 | 12/05/19 | Woongarrah | Gosford | Hamlyn Terrace 1 | 10:45 | 12:45 | 14:45 |
| 9 | 19/05/19 | Gosford | Kanwal | Gavenlock Oval 1 | 10:45 | 12:45 | 14:45 |
| 10 | 26/05/19 | Gosford | East Gosford | Gavenlock Oval 1 | 10:45 | 12:45 | 14:45 |
| 11 | 02/06/19 | Berkeley Vale | Gosford | Mingara Club Oval 1 | 10:45 | 12:45 | 14:45 |
| 12 | 09/06/19 | Gosford | Terrigal | Gavenlock Oval 1 | 10:45 | 12:45 | 14:45 |
| 13 | 16/06/19 | Toukley | Gosford | Harry Moore Oval 1 | 10:45 | 12:45 | 14:45 |
| 14 | 23/06/19 | Wyoming | Gosford | Alan Davidson Oval 1 | 10:45 | 12:45 | 14:45 |
| 15 | 30/06/19 | Southern Ettalong | Gosford | James Browne Oval 1 | 10:45 | 12:45 | 14:45 |
| 16 | 07/07/19 | The Entrance | Gosford | Pat Morley Oval 1 | 10:45 | 12:45 | 14:45 |
| 17 | 21/07/19 | Killarney | Gosford | Edsaac North Field 1 | 10:45 | 12:45 | 14:45 |
| 18 | 28/07/19 | Gosford | Woongarrah | Gavenlock Oval 1 | 10:45 | 12:45 | 14:45 |
| 19 | 04/08/19 | Gosford | Avoca | Gavenlock Oval 1 | 10:45 | 12:45 | 14:45 |
| 20 | 11/08/19 | Kanwal | Gosford | Wadalba Sports Complex 1 | 10:45 | 12:45 | 14:45 |
| 21 | 18/08/19 | East Gosford | Gosford | Hylton Moore Oval 1 | 10:45 | 12:45 | 14:45 |
| 22 | 25/08/19 | Gosford | Berkeley Vale | Gavenlock Oval 1 | 10:45 | 12:45 | 14:45 |