Gosford City FC Women's Football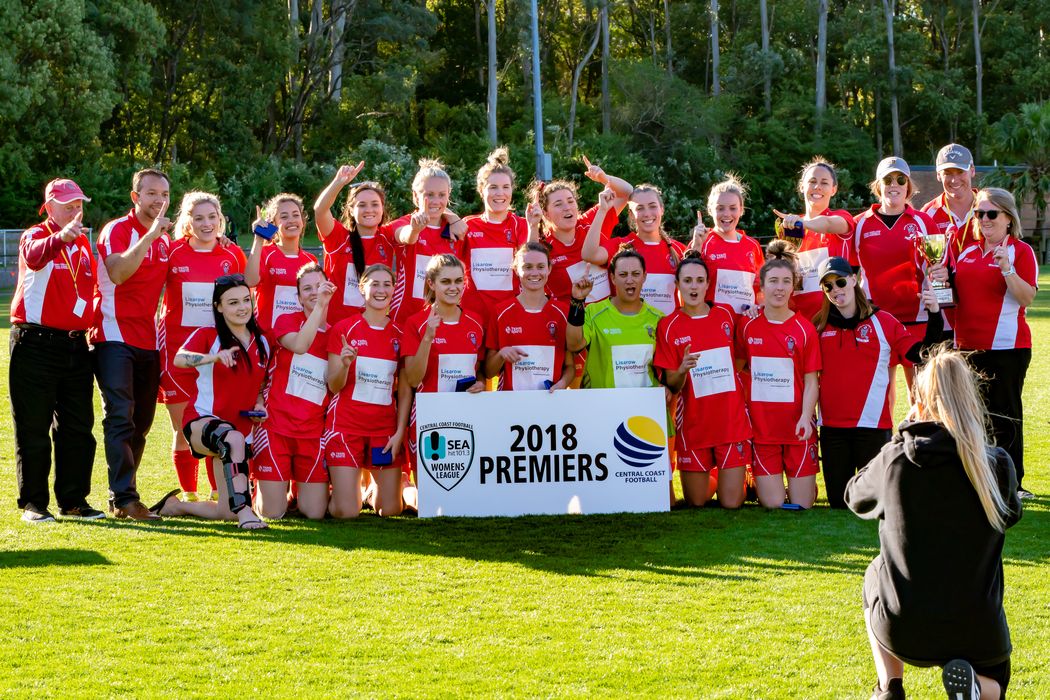 Gosford City Football Club is the Central Coast's premier women's club. We have had great success over the years with our teams across all grades and ages.

WPL Squad
Gosford City Football Club Women's Premier League squad is our top competitive women's teams.We have had unprecedented success in recent years, and we are always looking to strengthen our squad. We are represented in the Central Coast Unity Bank Women's League by our Women's Premier League (WPL) 1st and Reserve Grade sides.
WPL squad coach for 2019 is Peter Edwards.
All Age Women's
Our 2019 teams include WAA5 and in previous years we have had teams represented in other grades. If you're interested in joining one of our all age teams, please contact Kelly Hall on This email address is being protected from spambots. You need JavaScript enabled to view it.
Youth Teams

In 2019 we have a W16B team who have had great success and were crowned League Champions. Gosford City FC run a Women's Academy program throughout the season for our talented Youth players and a Female Footballer Development Squad training for our Junior & Youth girls (Under 5s to Under 16s).
Need more info or interested in joining?

Please contact our Football Manager Women, Kelly Hall on This email address is being protected from spambots. You need JavaScript enabled to view it.
---