Gosford City Football Club is the ideal place for men to play football!
Division One Squad
Gosford City Football Club Division One squad is our top competitive men's teams. We are always looking to strengthen our squad and invite you to contact us regarding our trials process.
Gosford City FC Appoints Men's Division 1 Coaching team for 2022
Gosford City FC are proud to announce our Men's Division 1 coaches for the 2022 season:
Dave Fitzsimmons - Head Coach
Andrew Seggie - Reserve Grade Coach
Preseason training has begun and new players are welcome to attend.
If you have any questions please contact:
Dave Fitzsimmons 0450 794 873, or Col Seggie 0439222241.
MEN'S UNDER 20'S 2022 COACH

Gosford City FC is proud to announce Gavin Drummond as our 2022 Coach of our Men's Under 20 years team.

Gavin was the Coach of the 20's side in 2021 and has had over 15 years experience in Youth Football Coaching. Gavin has completed 4 x FA approved Community and Advanced Coaching Licences, and he has assisted CCF as a Coach Instructor (with FNSW's Approval for one Course).

Gavin will resume as Coach of the 20's Squad and is pleased to note the return of many players from Gosford's top graded 16's & 18's players from seasons past. We are seeking players of an A & B Grade standard who are interested in joining this strong team. Players from our 2022 Under 20's will potentially be eligible for BPL 21's next season.

Pre season Training will be held on Tuesdays and Thursdays at Narara Valley High School between 5.30pm - 7pm (unless notified otherwise). Players do not have to be registered with Gosford City to attend training.

All 20's Player Enquiries to Col Seggie (President & Division 1 Manager) on This email address is being protected from spambots. You need JavaScript enabled to view it. or 0439 222 241, or Gavin Drummond on This email address is being protected from spambots. You need JavaScript enabled to view it. or 0411 557 133.
All Age Men's
We have several teams in the mens all age divisions. If you're interested in joining one of our all age teams we'd love to hear from you.
Over 35s and Over 45s
We continue to have great teams in the over 35s and over 45s divisions.
Need more info or interested in joining?

Please contact our Football Manager Mens Acting:
Col Seggie via email This email address is being protected from spambots. You need JavaScript enabled to view it. , or phone 4328 4723 or 0439 222 241.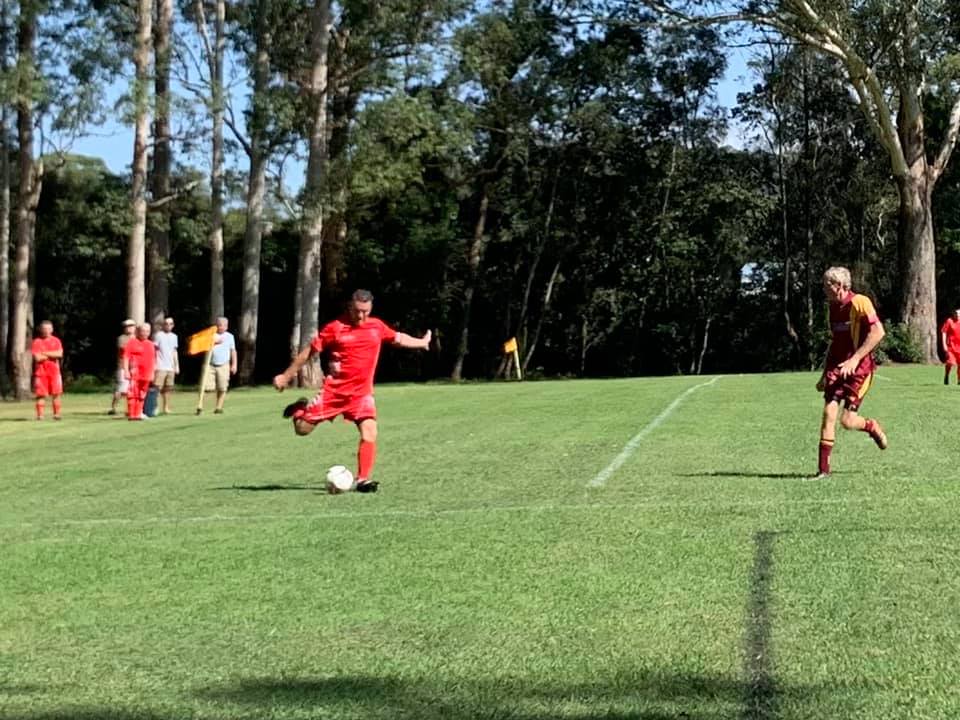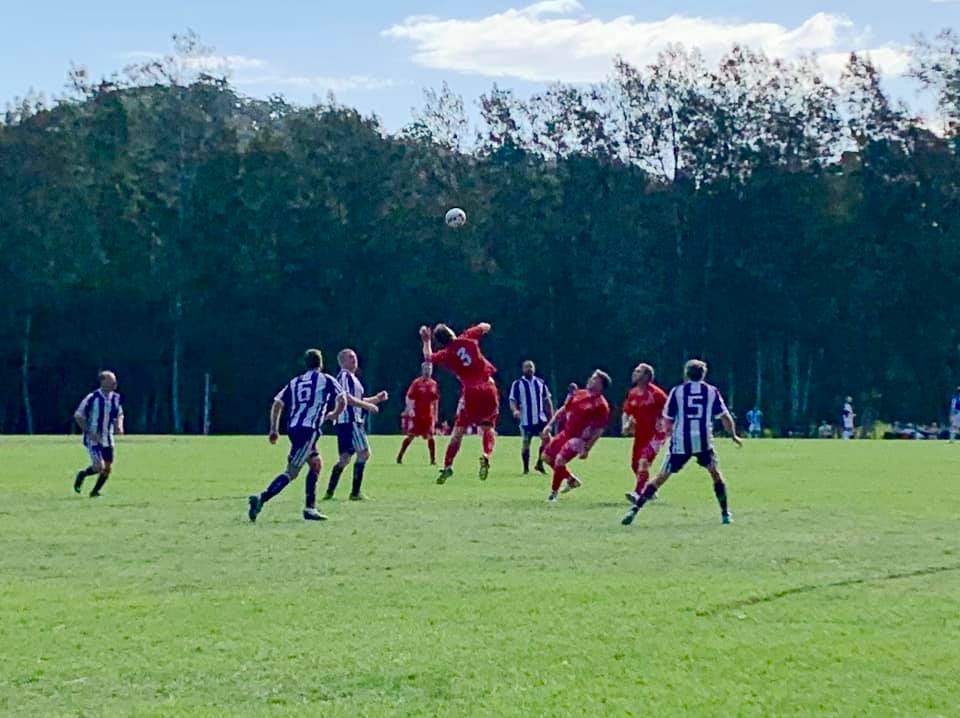 ---
We look forward to having you as part of our community!
Gosford City Football Club